Xactimate Training for Insurance and Restoration Professionals
Learn to use Xactimate efficiently and accurately for creating property repair estimates. Learn online with other people in your industry by attending a live virtual class or in a self-paced format. Many of our courses are approved for Continuing Education Credit. See specific course for CE approvals. We look forward to Xactimate training with you!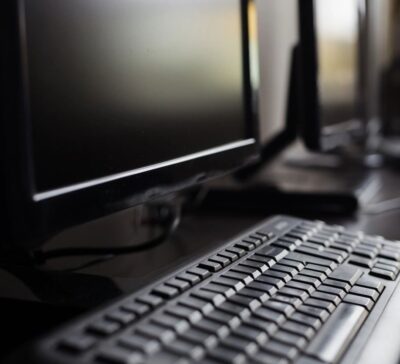 Self-Paced Courses
Xactimate X1 Desktop: Getting Started
Learn your way around Xactimate X1 Desktop. This 80 min. overview training session helps you get started using Xactimate to create your first project, navigate through the program, and find helpful settings to make the most efficient use of your time. This introductory course is the first in a series of self-paced courses by Watermark on Xactimate X1. Get Started Now! Learn More.
Xactimate X1: Interior Sketch
We begin at the beginning of Sketch and progress to Level 2 Proficiency topics. Learn to use Sketch efficiently. This is the second in a series of courses by Watermark , on using X1 Desktop.Get Started Now! Learn More.
Xactimate 28: Getting Started Series
This is a comprehensive self-paced course, using Xactimate 28 Desktop; Getting Started, Interior Sketch, Estimate Items, Sketch Roofing, Writing Estimates, Completing Projects, & more! Continuing Education Credit: IICRC Technicians. Get Started! New! X1 Desktop: Getting Started session (80 min.) is included so you can be ready to navigate X1 Desktop when you make the switch to it! Learn More.
Live Virtual Classroom
Xactimate X1 Virtual Classes
Learn, Update, or Refresh on the latest version of Xactimate. Learn More.
Continuing Education Credit
IICRC Renewal CE: 14 hours
Florida Adjuster & PA Optional: 18 hours
Oklahoma Adjuster General CE: 18 hours (Course id#: 6000080120)
Texas Adjuster General CE: 18 hours (Course id#: 128375)
Upcoming Virtual Classes